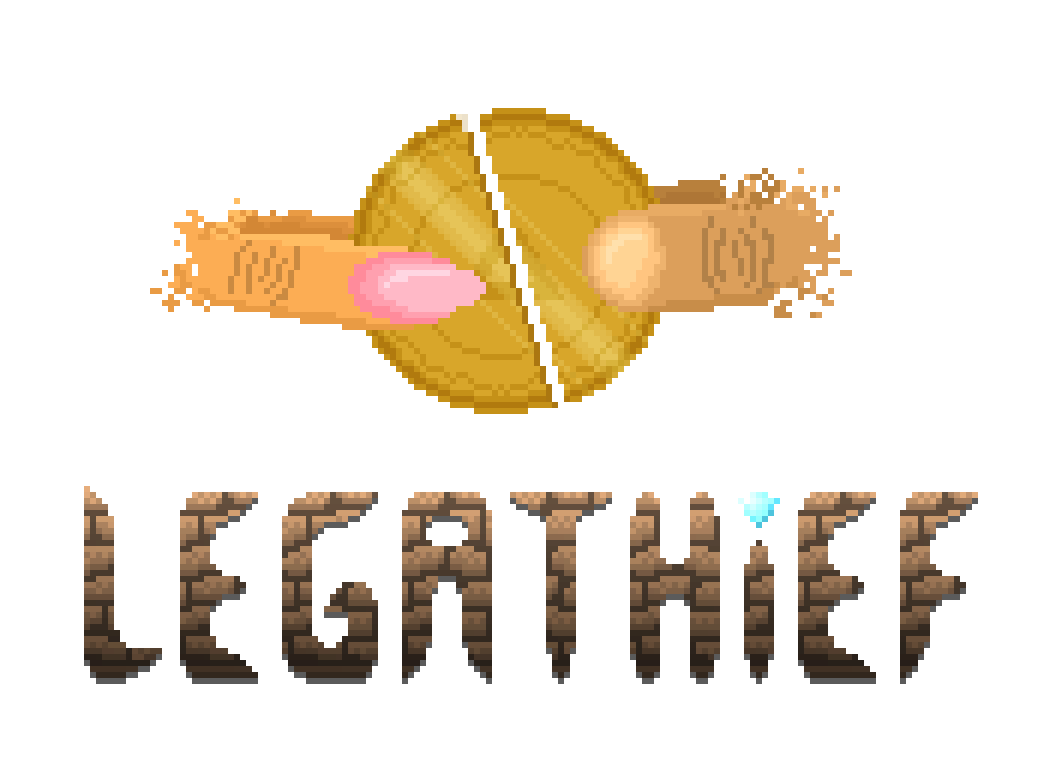 Legathief
A downloadable game for Windows
Context
In a 3 days gamejam, with the theme of Legacy, we, a team of 11 video games student from 2nd to 5th grade at Institut de l'Internet et du Multimédia (IIM), cooperate and work together to provide you Legathief.
The game won the artistic Price of the Gamejam!
GameJam Theme : Legacy
Genre : 1V1 Arcade ; 2D Pixel Art TopDown
Platform: PC
Engine: Unity
Language: English
Summary

Following the death of your grandmother, you must, between brother and sister, separate the remaining property. Be the fastest to catch valuables, get in the way of your opponent's wheels, and make your way to the family's relics.
Team

Timothé Courtier - Project Manager & Game Designer
Clément Thiou - Game Designer
Oscar Chenevier - Game Designer
Maxime Lebeau - Game Designer

Théo Pottier - Game Designer

Romain Foucher - Game Programming
Erwan Tassin - Game Programming
Mathieu Prevot - Game Programming
Alexis Sainsard - Game Programming
Tinah Ranarison - Graphics & Animation
Alexandre Framezelle - Graphics & Sound Designer